The Life and Gardens of BEATRIX FARRAND
A Documentary Film by Karyl Evans
Interested in bringing a screening of the documentary The Life and Gardens of BEATRIX FARRAND to your club, library, organization, or school?
To request a screening of the film with the filmmaker or to request a Public Use License if you want to screen the film in any way without the filmmaker Karyl Evans, please email Karyl Evans Productions LLC with the following information: describe your event, the possible date of your event, and the contact information for the person responsible for organizing the event. Thank you!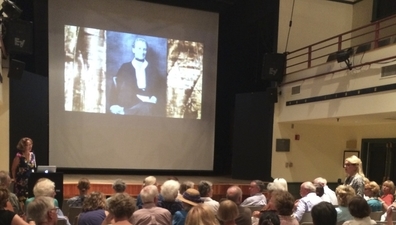 Screenings with Filmmaker Karyl Evans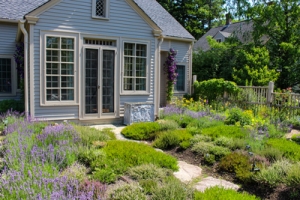 Garland Farm, Bar Harbor, Maine
"As President of the Beatrix Farrand Society, I want to let you know that we were thrilled to show your masterfully crafted film on Beatrix Farrand. It was by far the most successful event in both attendance and positive feedback that we have had. We were all duly impressed with the way you are able to put your well researched information together in such a eloquently concise and comprehensive way. Your film got such a strong response and does such a great job telling the story of Beatrix Farrand's life and work that we would very much like to use it in the future as an integral part of our forthcoming programs."
~ Scott Koniecko, President, Beatrix Farrand Society, Bar Harbor, Maine
Downloadable Screening Resources
Dumbarton Oaks, Washington, D.C.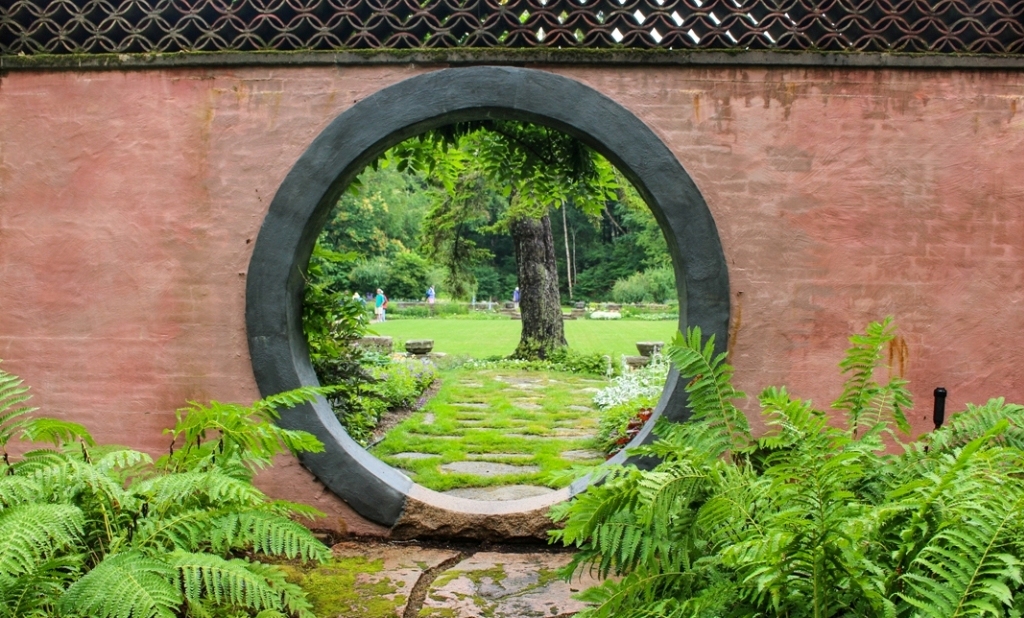 Abby Aldrich Rockefeller Garden, Seal Harbor, Maine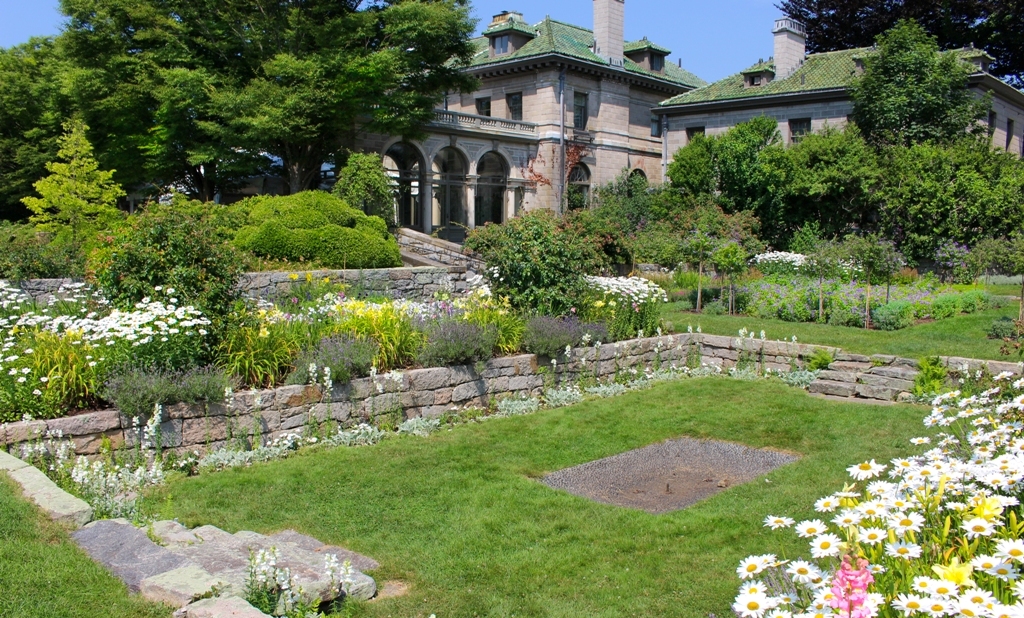 Harkness Memorial State Park, Waterford, Connecticut